Links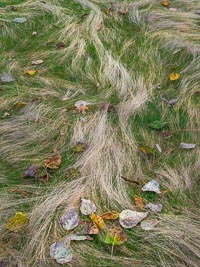 Lenswork Publishing, Our Magnificent Planet 2020 - Scott's Longleaf Pines, Fog image included in this book.
The F-Stop Collaborate And Listen Podcast - March 18, 2020 - Listen to Scott's Interview
Lenswork Publishing, Seeing in Sixes 2017 - Scott's Surrounded by Cypress project published in this book. UPDATE: If you are a LensWork Online subscriber, please check out the Commentaries section where Brooks Jensen discusses this project.
Scott's Most Recent Photo Trips - A group of galleries of all Scott's most recent photography trips
Lenswork Magazine Issue 120, Sept-Oct 2015 - Scott's Passageways of Fort Pickens portfolio published in this edition
Kenner Bush Photographs - Black and White Landscape Photography
Phototrip USA - Books and photographs from Laurent Martres