About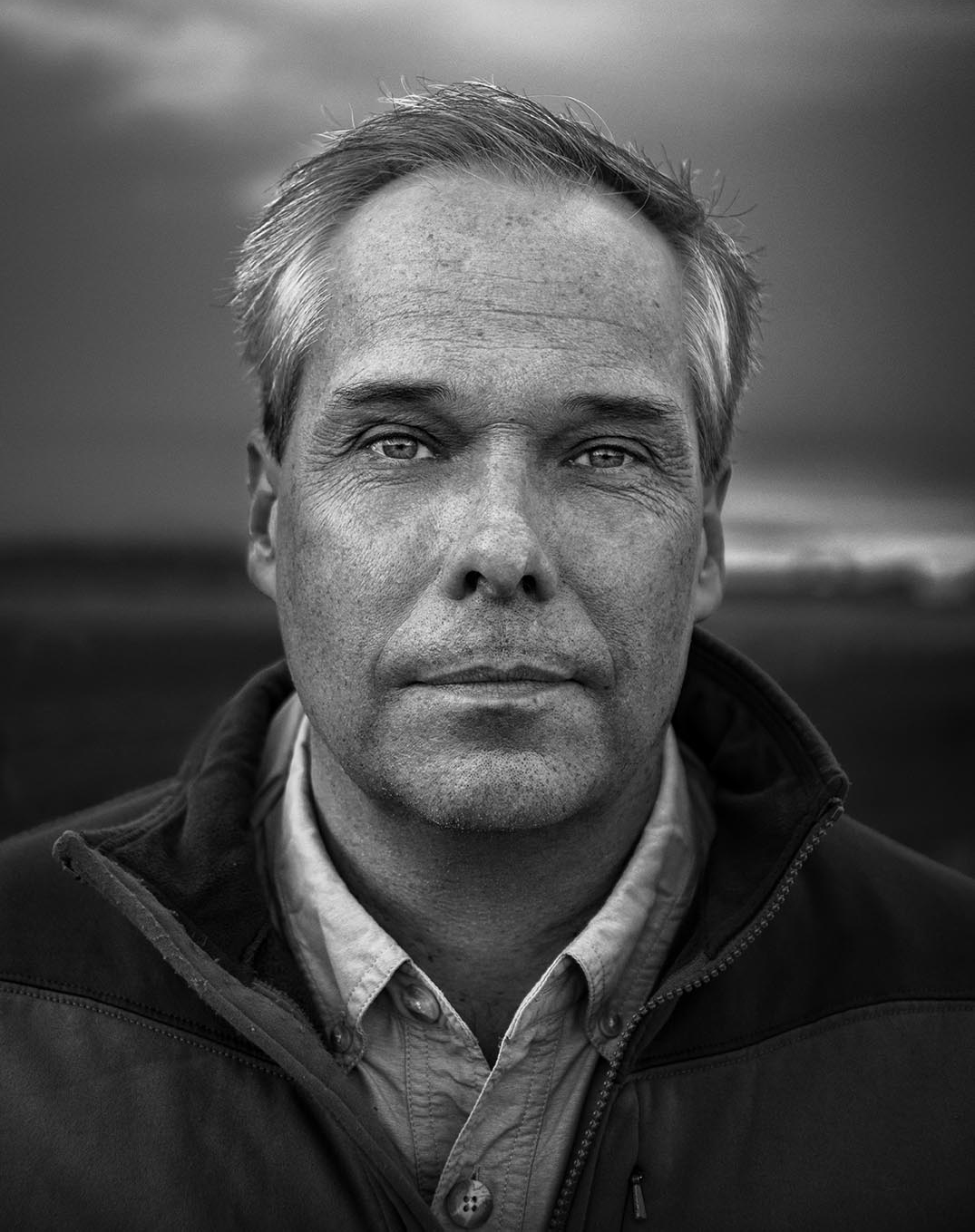 I've been photographing the landscape for many years. A workshop experience in 1992 transformed my thinking and understanding about a life spent in creative photography, helping to sharpen my focus and clarify my goals. I am interested in the history of photography and believe that an understanding of the past can help clarify the present and future. With this in mind I study the old masters and the current crop of excellent workers who knew them. This group of teacher/photographers is our link to the very beginnings of what is now often taken for granted and ridiculed, but never surpassed for revealing the wonderful beauty of Creation: Straight Landscape Photography. It is in this tradition that I work.
Thanks to a very understanding wife, I've been fortunate to be able to travel and spend a great deal of time on personal photography both far from and close to home. I usually take two or three photography related trips each year and this leaves many older images unprinted while new ones continue to appear.
I thank my photographic cohorts for their inspiration, perspiration and companionship over the years. Many of them were with me when these images were made and in some cases could not have been created without them!
There exists a long-standing tradition of western landscape photography; often overshadowing anything done 'back east'. I will not fight that trend with this group of images. However, as a long time resident of the Midwest, and now a transplanted southerner, I will attempt to show that landscape photography does exist east of the Mississippi.
The typical subject matter of landscape photography has been whimsically described as 'roots and rocks'. One reason for this is that unlike most other subjects, they tend to hold still for the long exposures often required by low light levels as well as the small lens apertures used to make images with sharp focus and maximum detail. Additionally, Earth's beautiful natural forms lend themselves to creative interpretation; making the successful photograph more than just a record of that which is before the lens. To quote Edward Weston from 1930: "This then: to photograph a rock, have it look like a rock, but be more than a rock.-Significant presentation-not interpretation."
Education
The Ohio State University B.A.; Photography 1988
Photographic Workshops
Fred Picker; Zone VI Studios, 1992
Bruce Barnbaum, Jay Dusard, Huntington Witherill, Don Kirby, 1996
Howard Bond, 1996, 1999
Charles Cramer 2003
Brooks Jensen, Lenswork Publishing, 2014
John Sexton, Charles Cramer, 2015
Equipment
For over twenty years I worked with 4x5 view cameras from Zone VI, Toho and Linhof, developing and printing black and white in my home darkroom and sending color transparencies to a lab for printing. More recently transparencies were sent for drum scans and then printed digitally either at a lab for photographic prints or with my wide format Epson printer here at home for ink on paper prints. Then I switched to a medium format digital system and for ten years was quite happy with the convenience and amazing image quality that provided. However, in 2019 I started missing the view camera's image controls and the beautiful rendering that only film provides, so I've added the 4x5 back into my workflow. Good films are still available and it's nice working with a mature technology while still having the option of digital capture when necessary. I'm not particularly enamored with equipment, but am rather more interested in what it allows me to create. The pace and progress of photographic technology is simply stunning and it is a wonderful time to be a photographer.